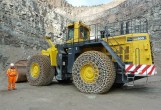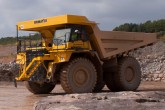 Chepstow Plant Services would like to thankyou all for your business throughout the past 15 years !
Sian & I would like to give a very big thanks to all our customers, suppliers and friends across the world for all the help, support and custom you have given us over the past years. As many of you know, we have decided to take a break from the industry we both love, to enable us to spend some time pursuing other activities and interests. We have both spent more than 30 years in construction and we think it is the perfect time to take a break. We hope to keep in touch with as many of you as possible and our email addresses will remain unchanged should you need anything.
News
So today Chepstow Plant Services formally ceased trading. A wealth of memories and a very emotional time but no regrets. We had a ball.
Our UK contract at Duntilland Quarry for Aggregate Industries comes to an end in June 2015 and the last three remaining machines out of an original stock of over 110 machines will become available for sale. We have two well loved and maintained 2009 Komatsu HD605-7 dumptrucks and a 2006 Komatsu PC1250-8 and they are all waiting to find new homes !
The tough get going! Yes all of the clichéd tunes were hummed that morning in August when the Chepstow Services team, were led like lambs to slaughter to take part in a charity event like no other. Little did they know when Jon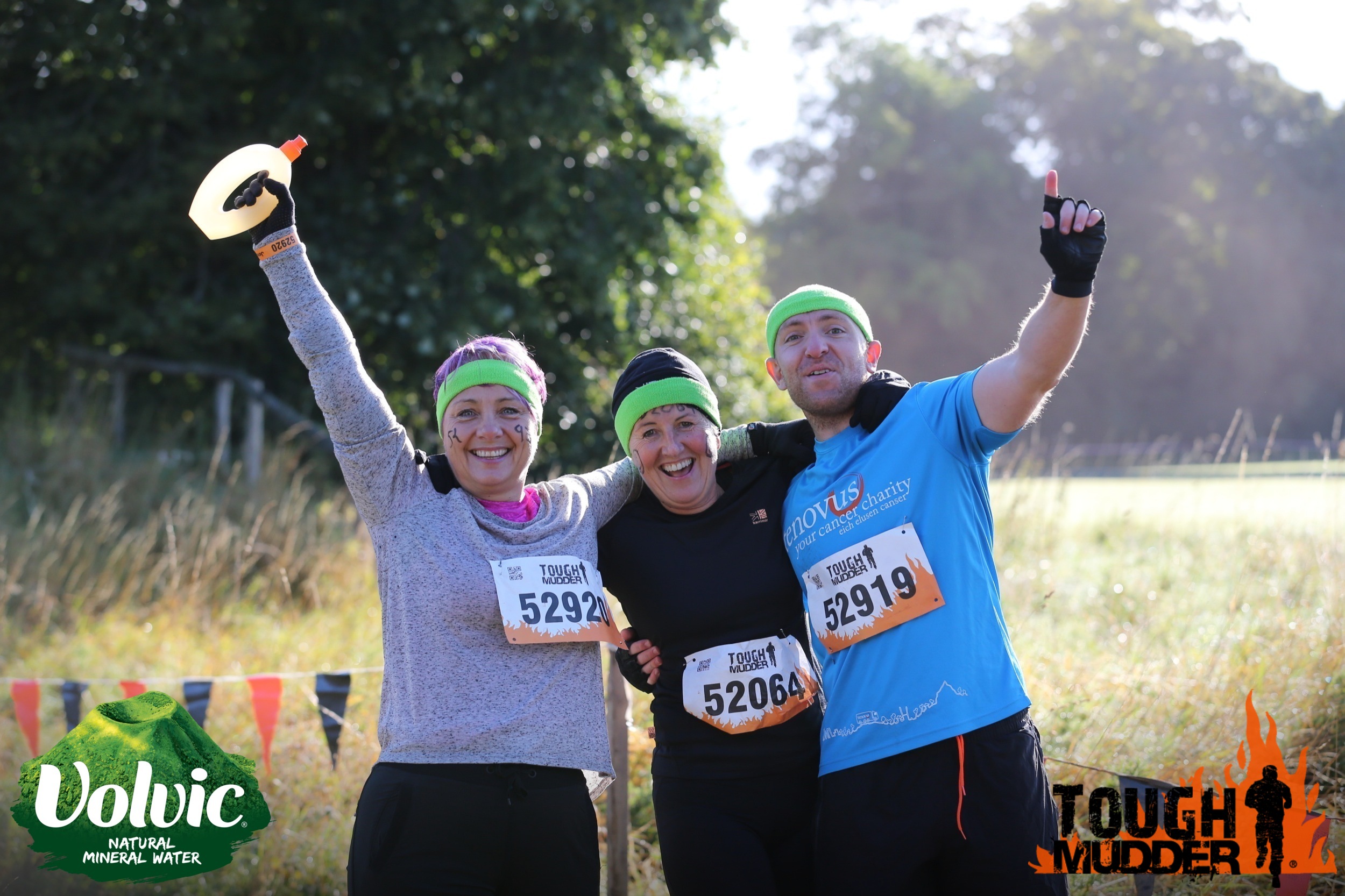 Williams signed them up last year that they really would have to take part in - Tough Mudder 2014!
New Stock