Time off for a good cause!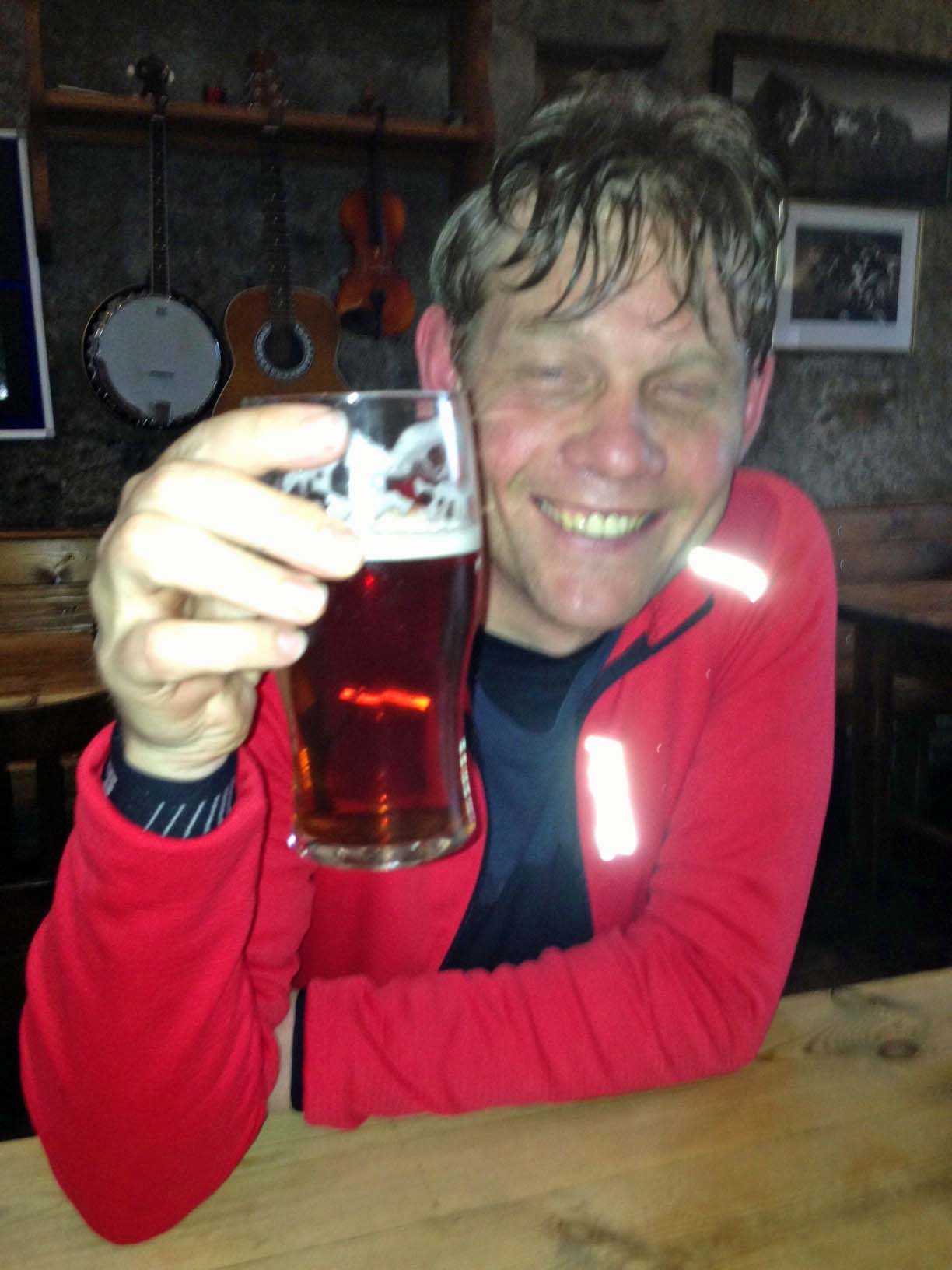 When Jon said he needed time off for practice and it was all in a good cause we had to trust him!! What we didn't know was that it was going to involve driving all-round the country, climbing mountains (and the odd pint here and there). In the guise of 'practice' (Sian and Sandie suspect a better description would be boys at play!) Jon, Al, Dave and Carl set off to tackle the three highest peaks in Scotland (Ben Nevis), England (Scafell Pike) and Wales (Snowdon).
This little outing was decided upon to ensure that everyone was fully prepared for the task in hand which is to help raise £20,000+ for the Cancer charity Tenovus.
Chepstow Plant Services and friends have put themselves forward for the mighty challenge that is the 3 Peaks. For those of you that don't know what the 3 Peaks Challenge is – you have to climb the highest peaks in Scotland (Ben Nevis 4,406 ft), England (Scafell 3,206 ft), and Wales (Mount Snowdon 3,560 ft) consecutively within 24hours, including travel between them (approx 500miles). It's no mean feat!
Distance on foot = 20 miles (31 kms)
Height gained = 10,000 feet (3,050m)
Distance by road = 500 miles (800 kms)